---
Why Skystar Ventures coworking space?
---
---
Spacious and comfortable dedicated workspace
---
---
Flexible lease and payment terms with minimum 1-month contract
---
---
Internet connection up to 30mbps
---
---
Community gathering
---
---
Access to the pantry with free flow coffee & tea
---
---
Access to top-tier university students and fresh graduates
---
---
Strategic network from Kompas Gramedia Group
---
Skystar Ventures' eco-friendly coworking space is a community-driven, collaborative workspace for startups and the tech community.
We care deeply about the founders in our space. From our workshops and facilities to our backing from Kompas Gramedia and Universitas Multimedia Nusantara, we are able to provide founders the support they need to successfully build their businesses.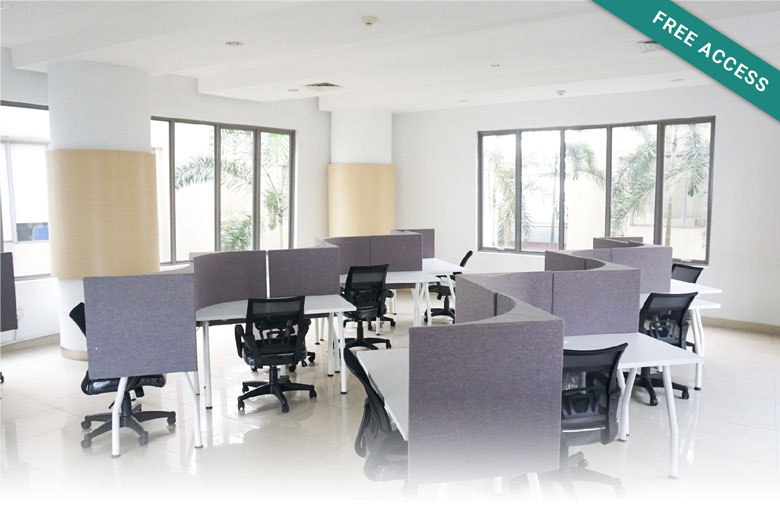 Working Space
---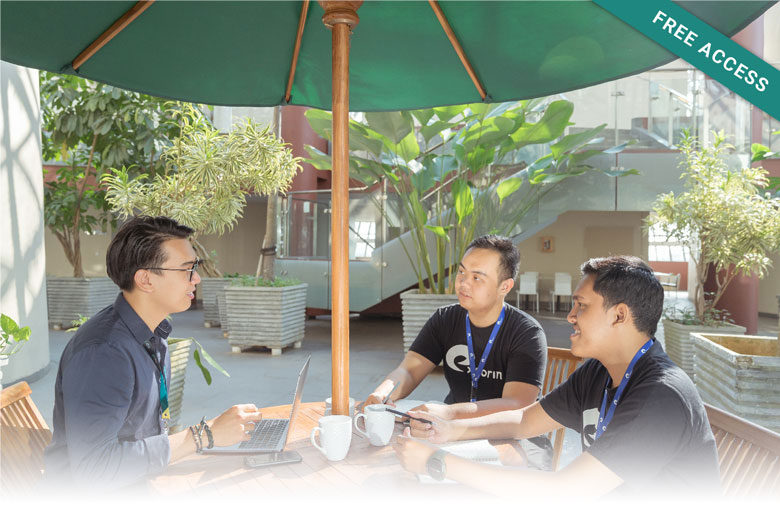 Outdoor Space
---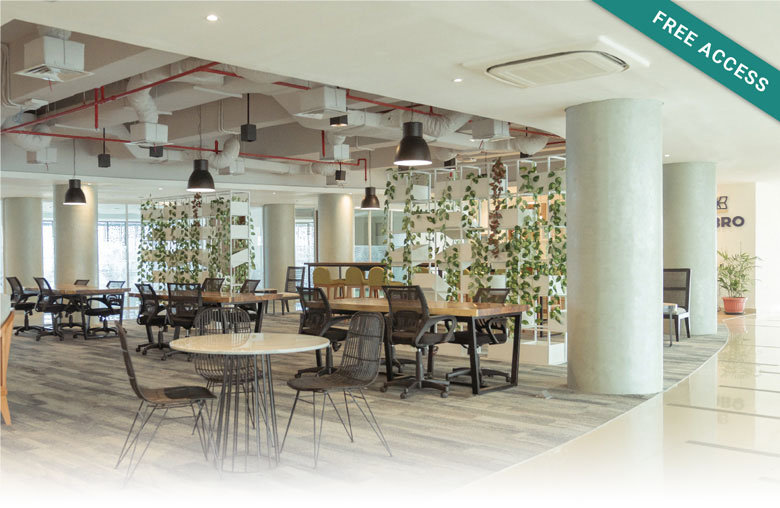 Communal Area
---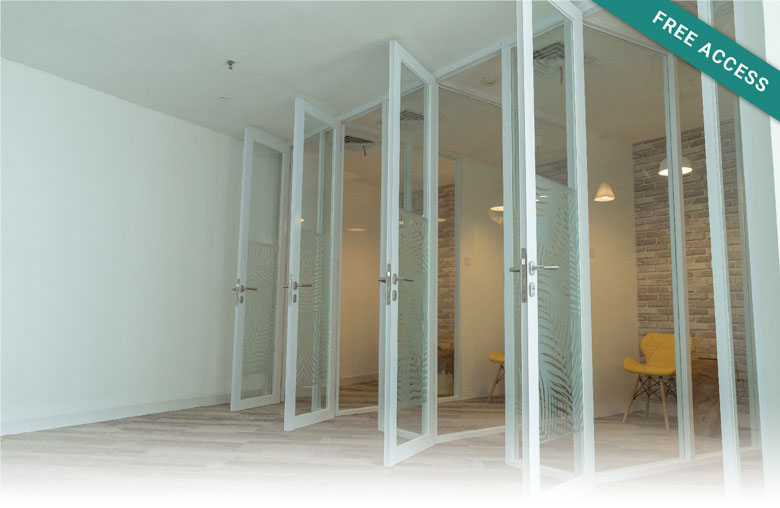 Phone Booth
---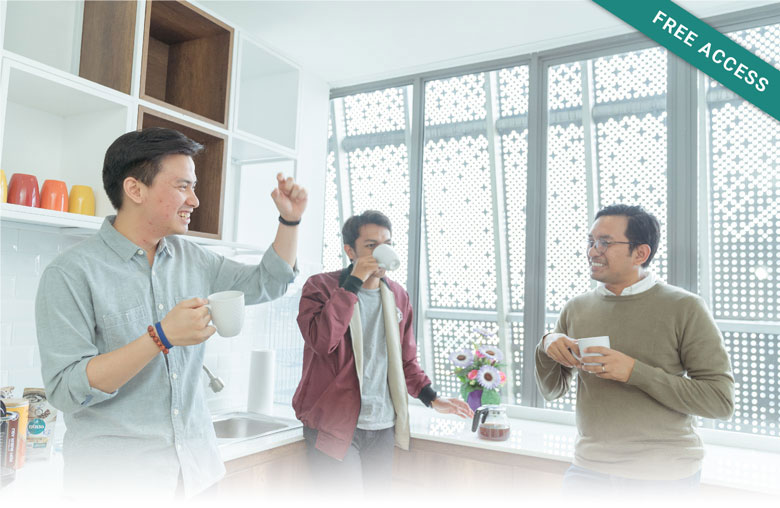 Pantry
---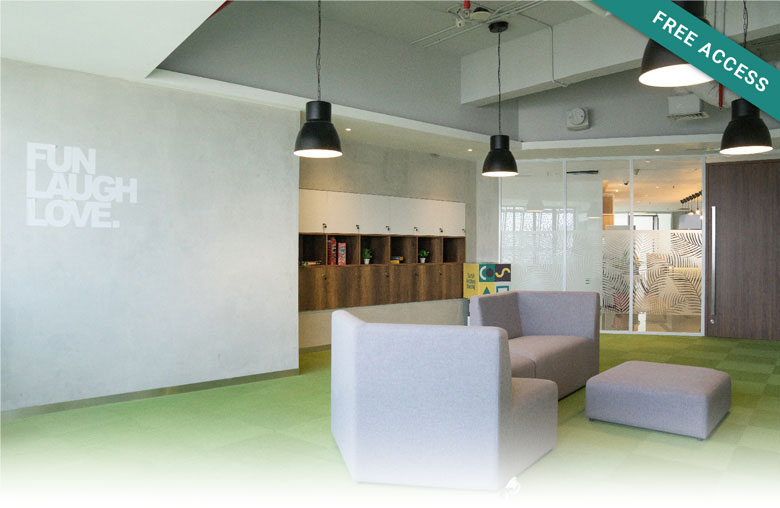 Gaming Room
---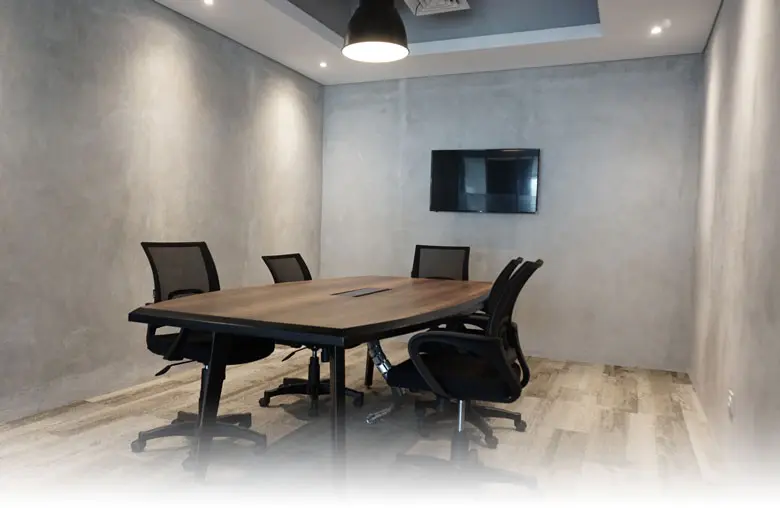 Meeting Room
---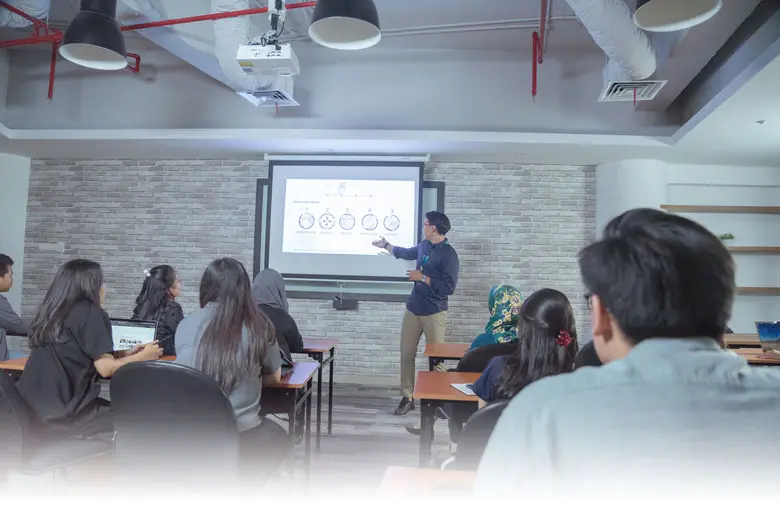 Training Room
---