Multidisciplinary support & accelerated growth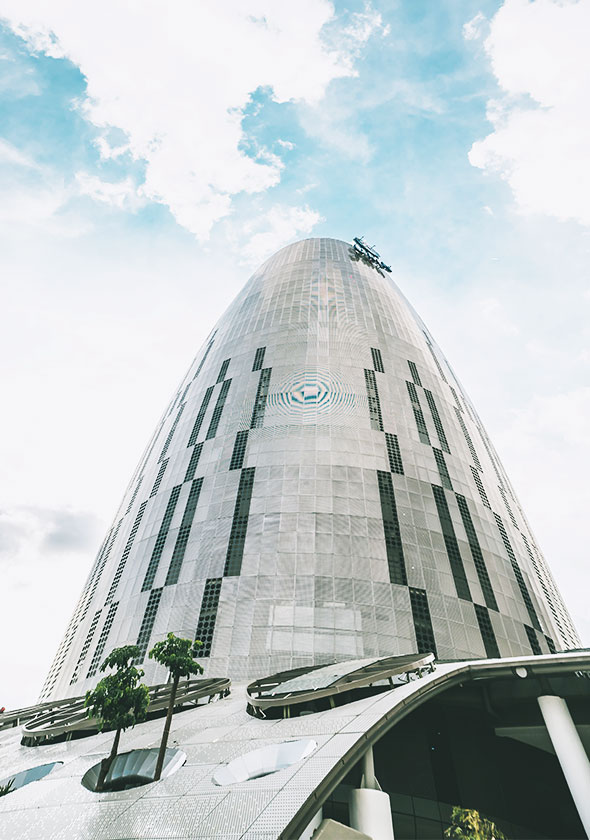 Skystar Ventures is a tech incubator and coworking space founded by Universitas Multimedia Nusantara (UMN) and Kompas Gramedia Group (KGG). We target early stage startups in the Internet, mobile, social, education, and eCommerce sectors. Startups that disrupt traditional models excite us. More importantly, we seek out founders who are dedicated to making a positive impact in Indonesia.
Our comprehensive incubation program enables us to provide direct and multidisciplinary support to founders, enabling accelerated growth. Our diverse network of mentors help founders obtain the guidance required to build thriving companies. We also provide coworking space for our founders to utilize for work, meetings, and conference space.
Backed by one of the largest media groups, Kompas Gramedia, we are able to provide founders access to their unrivaled network of media and business units in multiple industries to help grow and scale your business. We are committed to providing the resources required to help startups create sustainable businesses in Indonesia.
---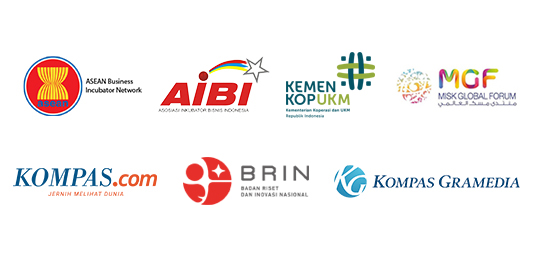 Skystar empowers
Indonesian tech ecosystem

---
Network
---
Skystar Ventures helps founders tap into KGG's diverse network of distribution channels to strategically market their product or service and quickly build a customer base. The company's business units involved in media, property, education, event management, and hospitality, just to name a few, enable founders to directly access their target markets.

---
Mentors
---
We see the lack of mentorship available for technopreneurs in Indonesia. Skystar Ventures' focus is to develop these startups by providing a supportive working environment that allows access to established, key industry professionals. Experts in media and tech are always sharing their knowledge at our incubator. We take a pragmatic approach and connect founders to these experts, based on their needs.

---
Access to
Capital
---
We partner with strategic, long-term investors to help our founders fulfill their capital needs. This enables us to support companies at any point of their business life cycle, in any given market environment.

---
Access to
Fresh Talent
---
Every startup must have a team consisting of a hipster (Design & User Experience), a hustler (Marketing & Business), and a hacker (Engineer & Developer). These three core characters, commonly referred to as The Startup Triangle Team, are needed to be the foundation for building a startup. These three roles can be found from the talents of Multimedia Nusantara University's students.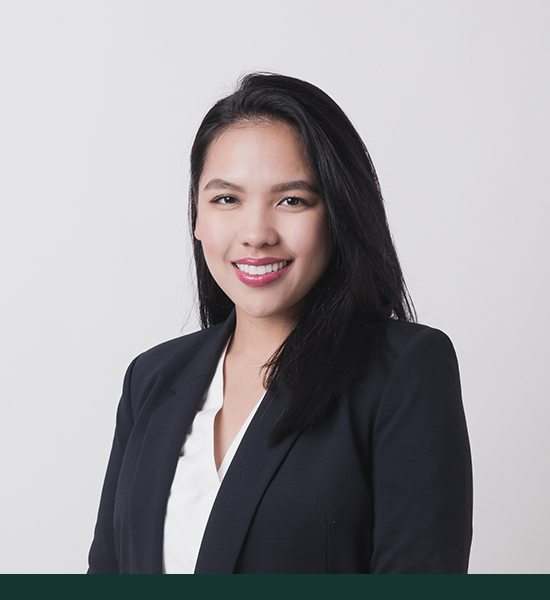 Geraldine Oetama
Partner
Skystar Capital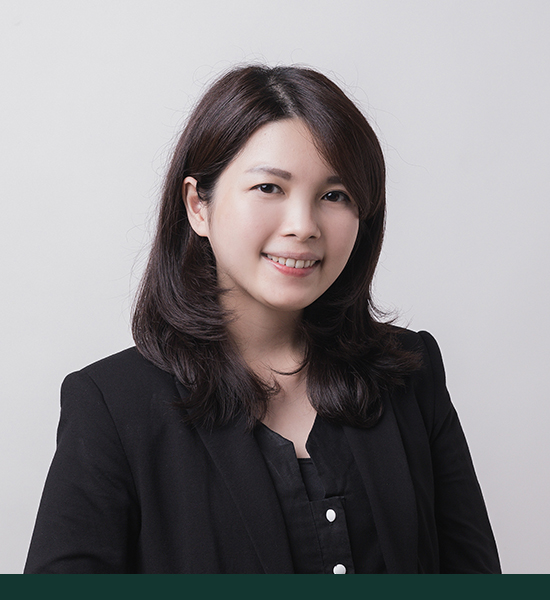 Yovita Surianto
Business Incubator Manager
Skystar Ventures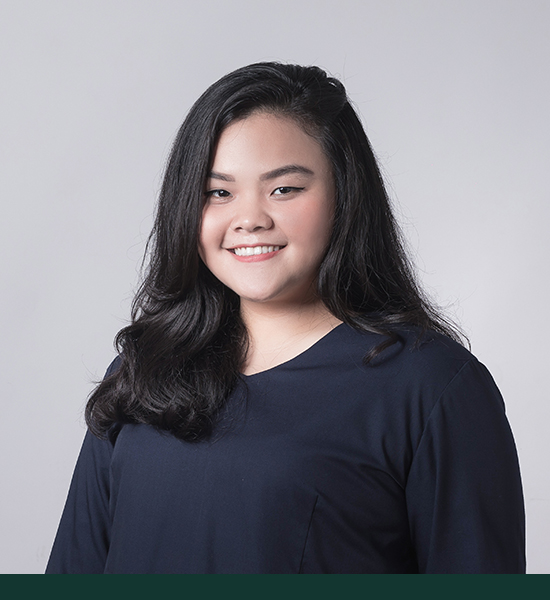 Cinthya Tania
Head of Community
Skystar Ventures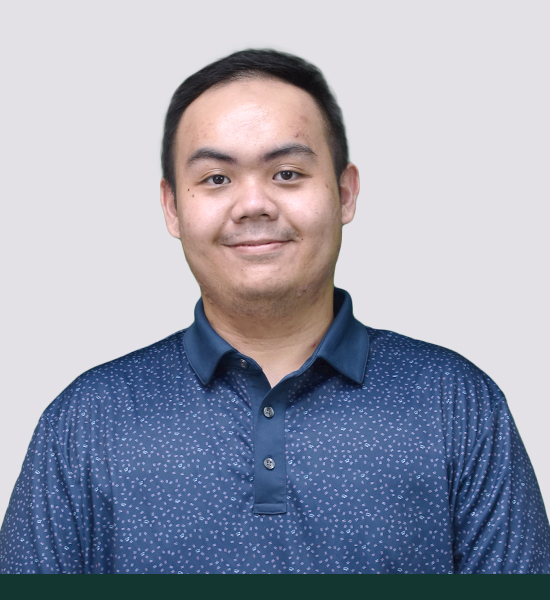 Andrew Henderson
Head of Program
Skystar Ventures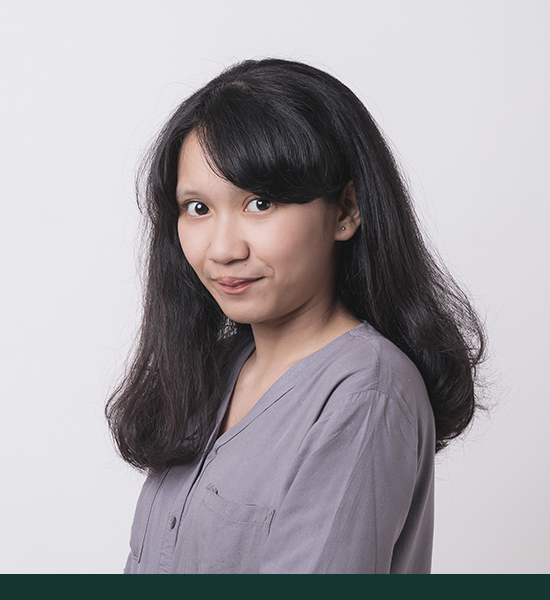 Egin Arissa S.
Creative Coordinator
Skystar Ventures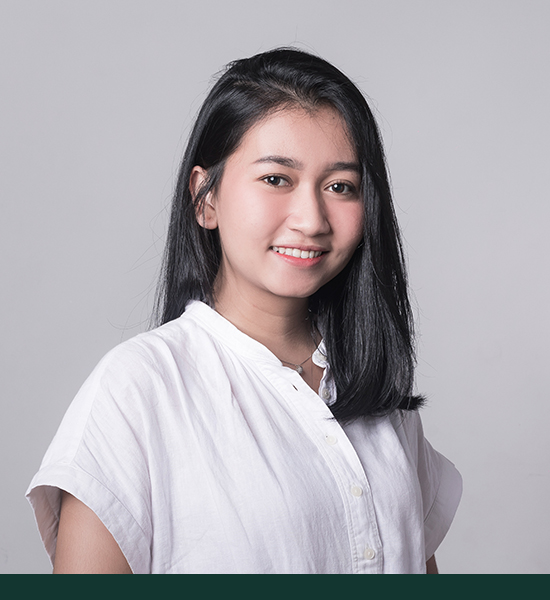 Susi Setya
Accounting Administrator
Skystar Ventures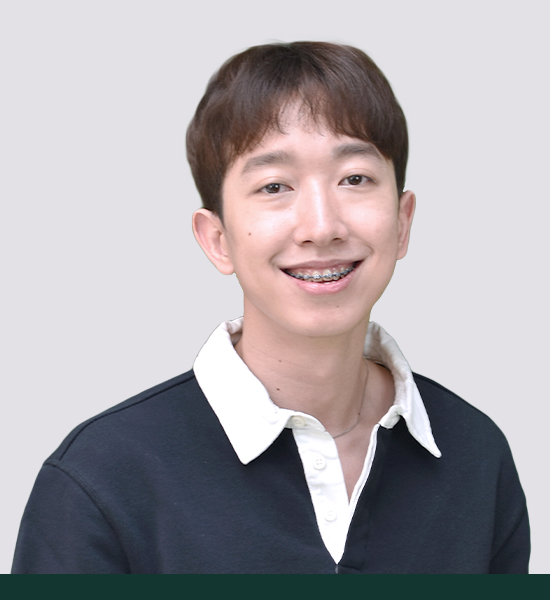 Dimas Justianus
Community Officer
Skystar Ventures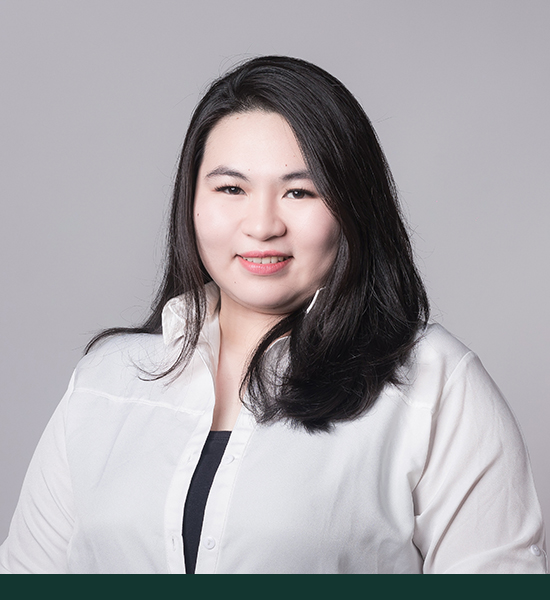 Michelle Greysianti
Program Officer
Skystar Ventures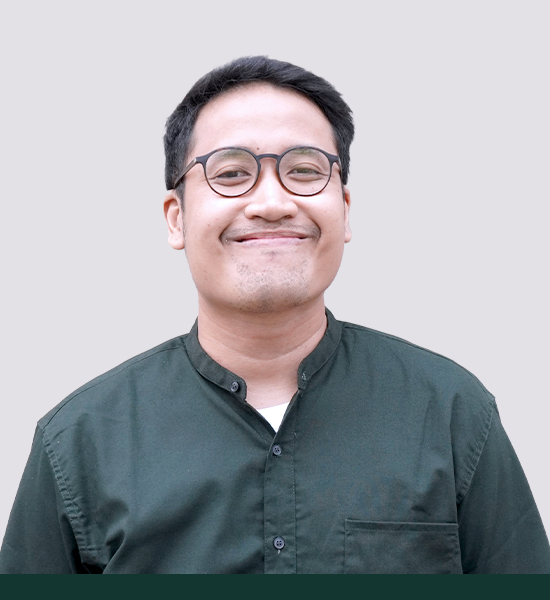 I Made Wija
Creative Officer
Skystar Ventures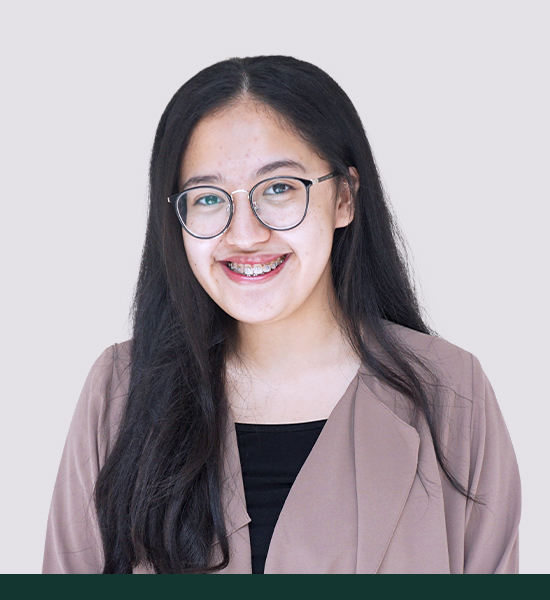 Farah Diba
Partnership Officer
Skystar Ventures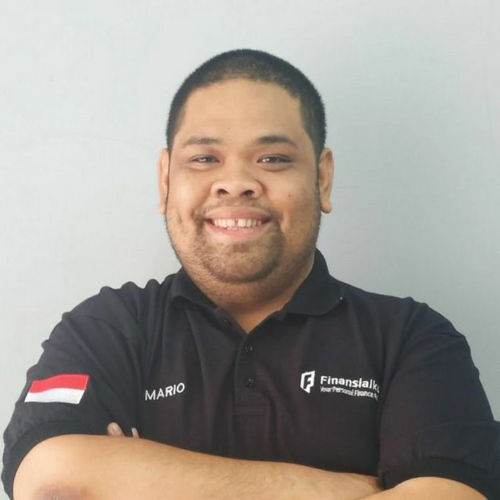 Mario Agustian Lasut
CMO
Finansialku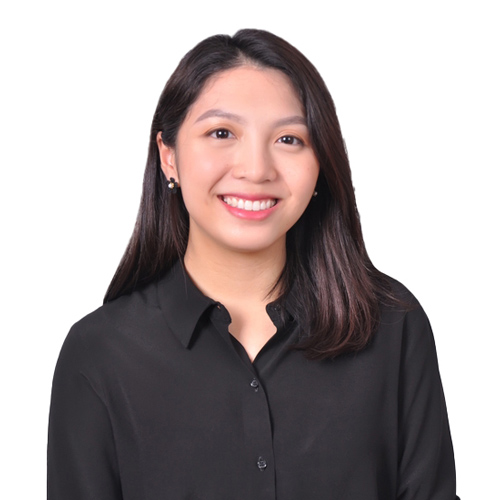 Gabriella Thohir
Investment Associate
Skystar Capital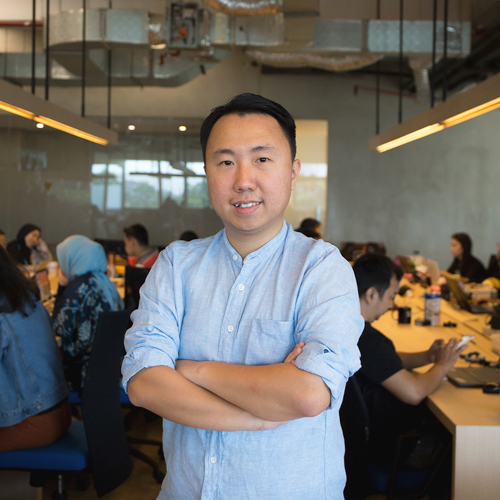 Brian Marshall
Co-Founder & CEO
SIRCLO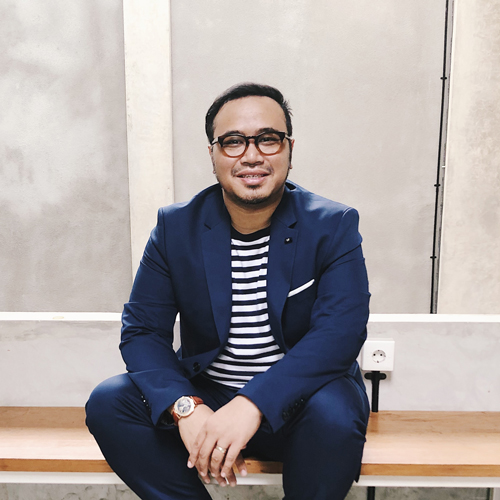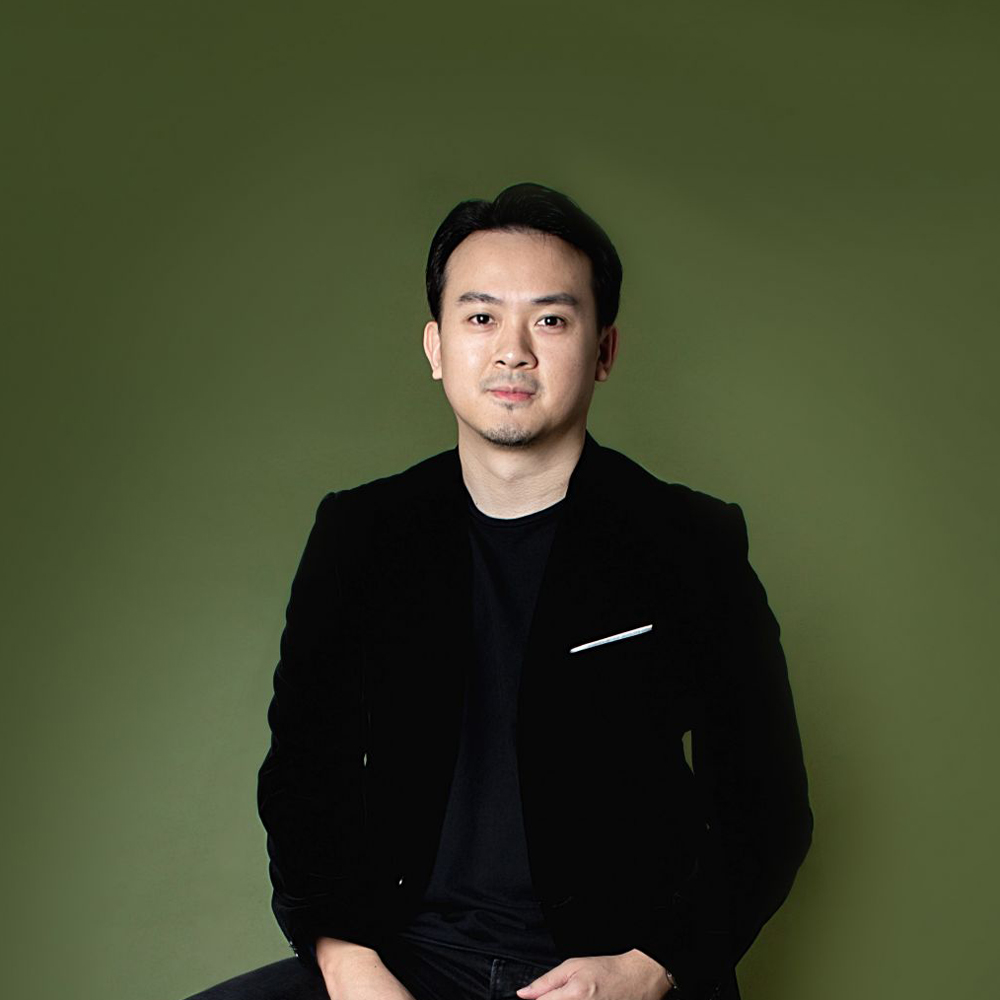 Peter Shearer
Founder & CEO
Wahyoo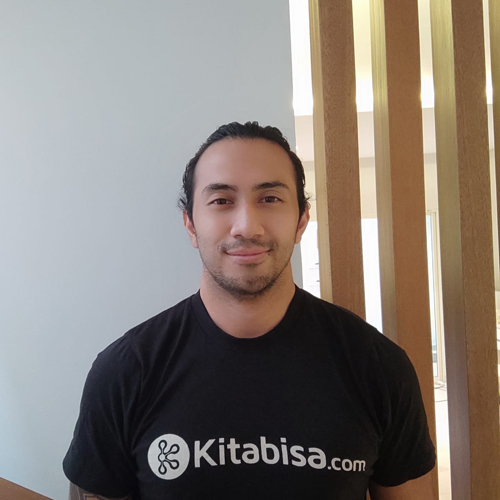 Jaka Wiradisuria
Chief Product Officer
Sahabat Bisnis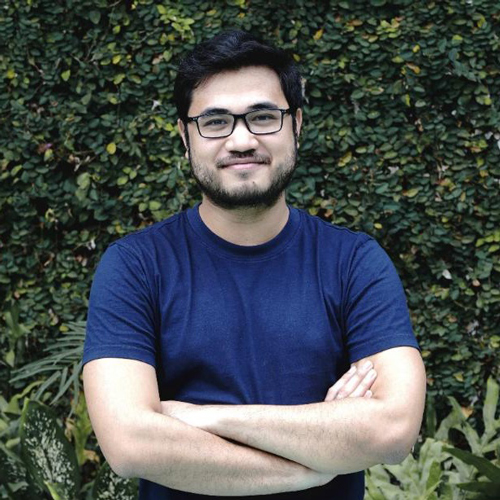 Faris Rahman
Co-Founder & CTO
Nodeflux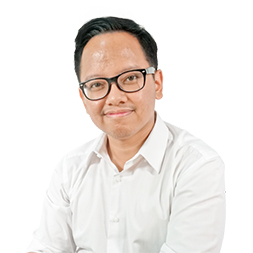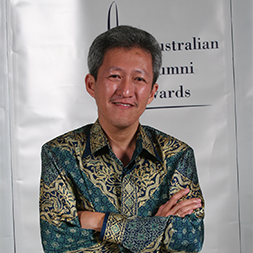 Andrey Andoko
Vice Rector & Head of Business Incubator
UMN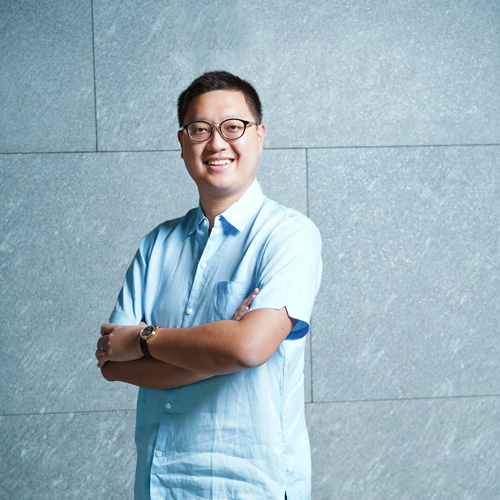 Alexander Jatra
CFO
Ayoconnect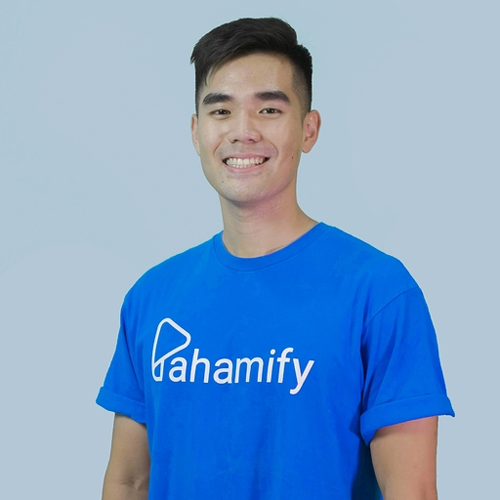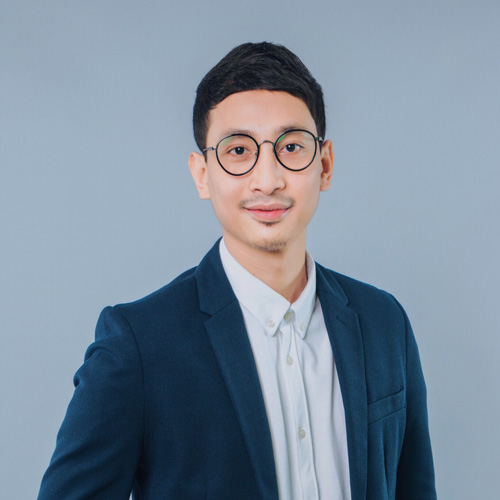 Stevanus Christopel
CP of Design and Product
OVO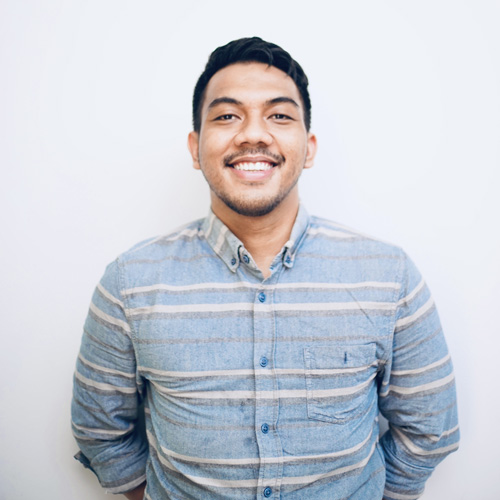 Vander Lesnussa
Product Manager
Kargo Technologies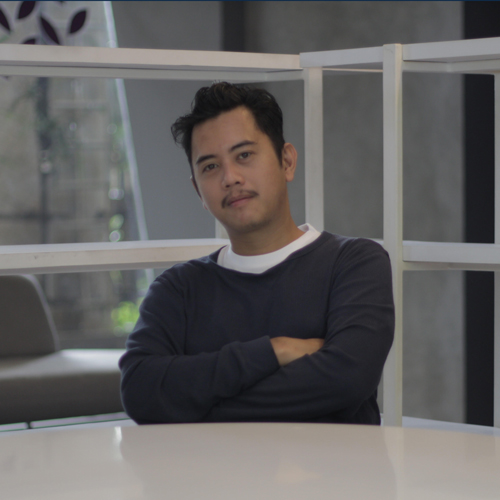 Seto Lareno
Co-Founder
Binar Academy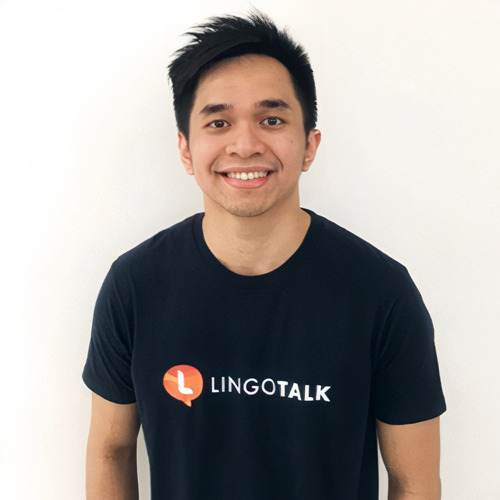 Andre Benito
CEO
Lingo Talk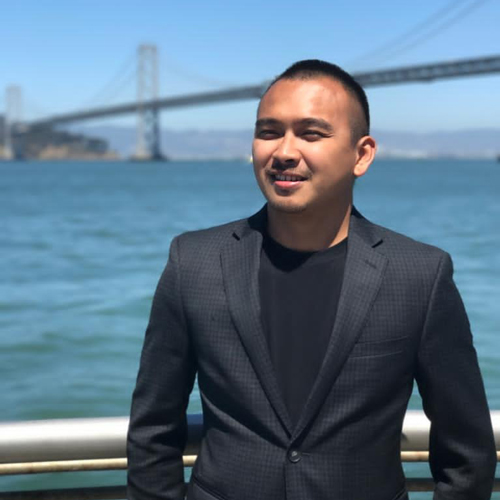 Ivan Lalamentik
Managing Director
Lexar.id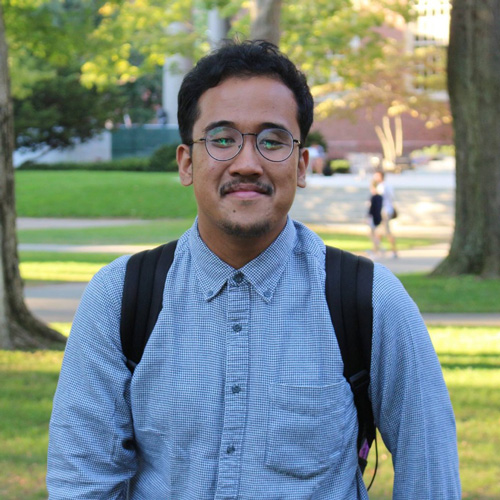 Irfan Prabowo
Head of Marketing
Lemonilo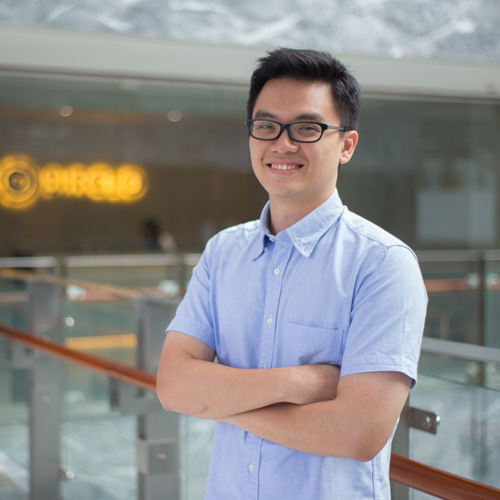 Leontius Adhika Pradhana
Chief Product Officer
SIRCLO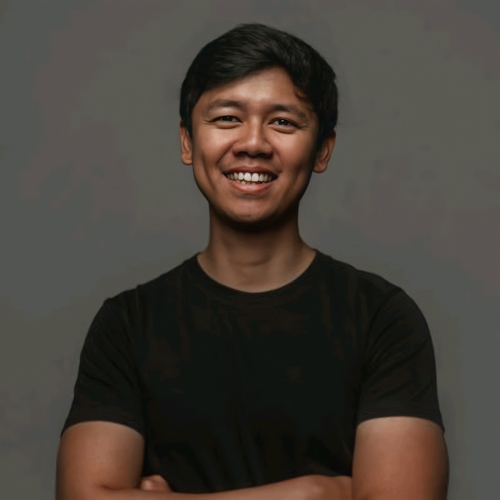 Prasetyo Andy W
Head of Product-Flight
Tiket.com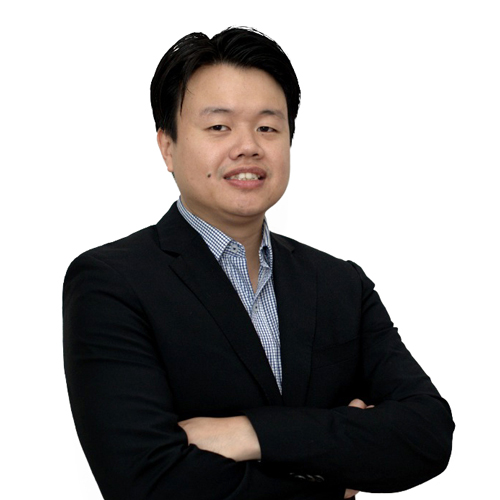 Arvy Budiarto
Director & Co-Founder
Agile Technica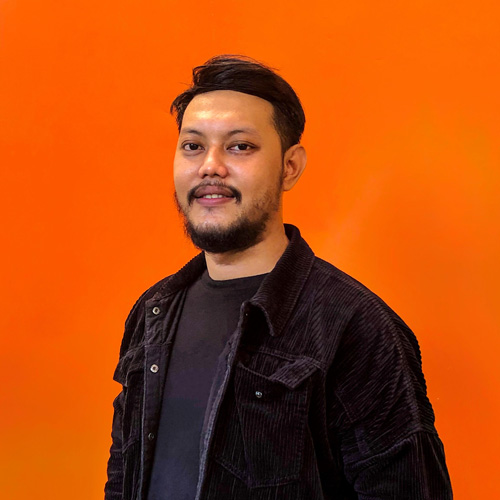 Lukman Benjamin
CEO
Creativox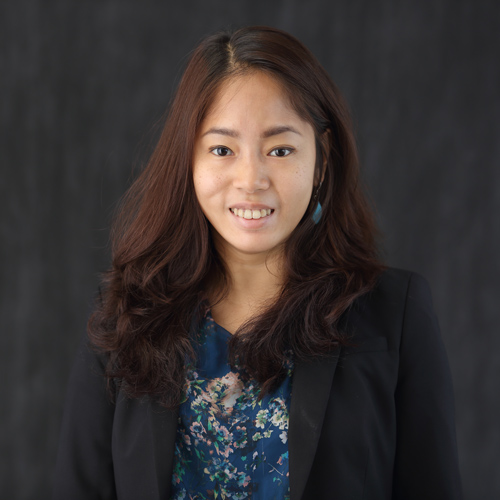 Nacita Kanyandara
Chief of Product & Growth
Sayurbox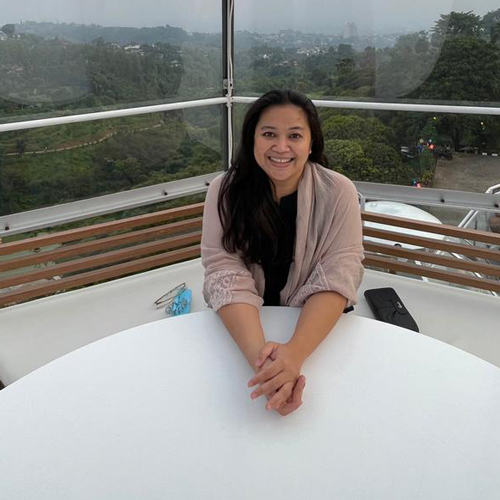 Dina Kosasih
Founder
Open-Innovation Hub (Oihub)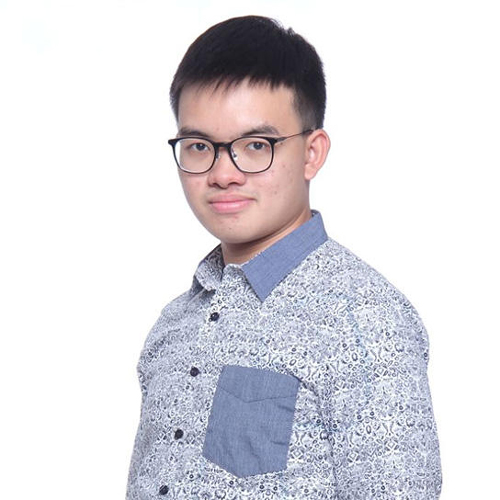 Kevin Wijaya
Director of Indonesia Office
CyberAgent Capital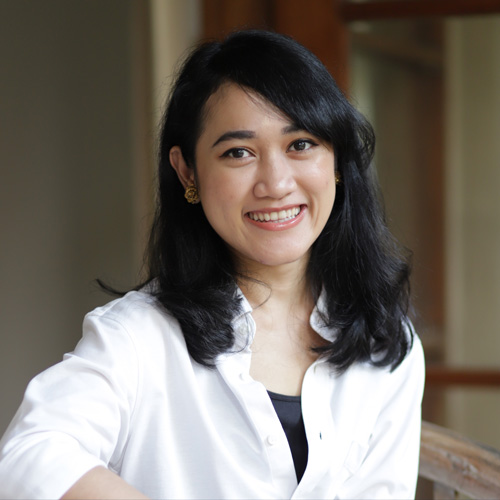 Atika Benedikta
Investment Director
ANGIN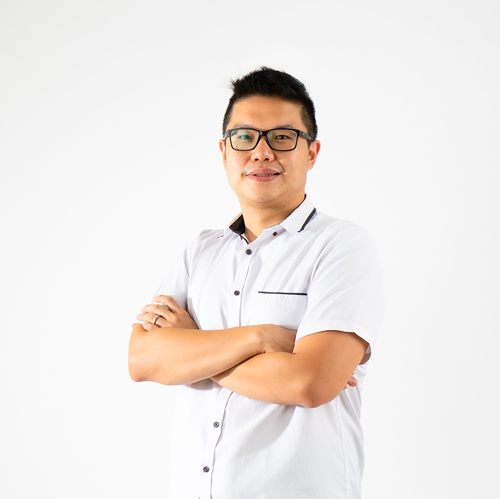 Ferry Tenka
CEO of Entrepreneur Solutions
SIRCLO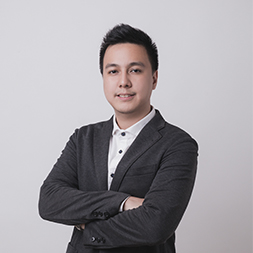 Indra Dhanurendra
CTO
KlikDaily